Looking for a great online tutor?
ViTutors

will help you find one.
Here are some of the many benefits you will get from
ViTutors

:
Here, you can hire tutors online from anywhere in the world. Our tutors are vetted and highly qualified.
You can hire online tutors in one of two ways. You can select from one of our listed tutors based on your needs, or you can have the tutors bid for your tutoring job. Either way, you will hire a great tutor based on your exact needs.
Our modern teaching platform will make your learning fun and effective. ViTutors has modern video, audio, chat, and whiteboard communication systems that are second to none among the online tutoring services.
Want to become a Tutor?
Join Us
Open an account and create your profile, including all your credentials and a video profile.
Get a Job
You will get tutoring jobs in one of two ways. You can bid for tutoring jobs posted by students and parents. Or, you can accept direct hires from students and parents who like your profile.
Start Tutoring
Start scheduling classes and get paid, hassle-free.
Get Started
Learn More
How it works for Students
Find Your Perfect Tutor
You have two options. 1. Search your tutor from our listing based on various filters (e.g. subject, class level, hourly rate, etc.), 2. Have the tutors in our listing bid for your tutoring job.
Hire Your Selected Tutor
Once you select your tutor using one of the above two methods, hire that tutor based on mutually agreed upon terms and conditions
Book Your Tutor and Start Learning
Our hassle-free payment options make it easy to schedule a lesson. Once tutor confirms, you are all set.
Find a Tutor
Learn More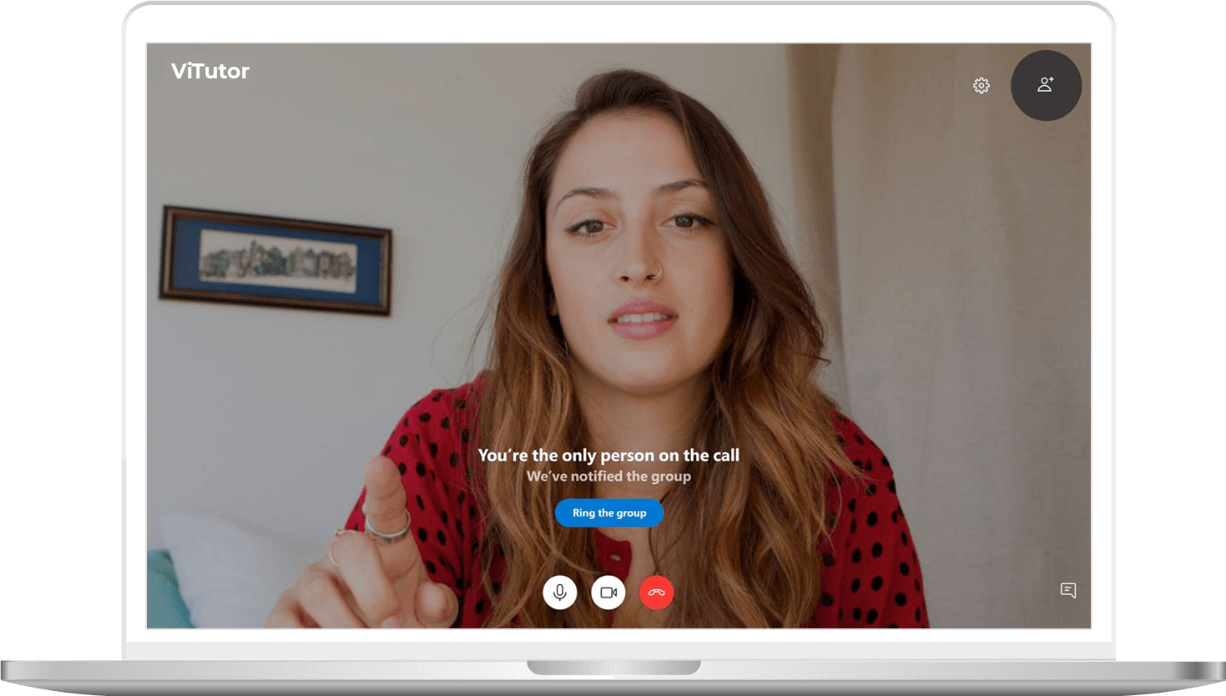 ViTutors

State-of-the-Art Technologies Make Online Learning Easy and Fun
High quality video, audio, and chat conferencing technologies.

Interactive whiteboard with all the bells and whistles that allows multiway discussions.

The ability to record videos and save files for future use.

Scheduling and alert system for a smooth learning experience.
Find a Perfect
Tutor for you
See Thousands of parents, students and teachers what have to say...
The access to so many great tutors is invaluable! It has been very helpful in aiding me to become a doctor of medicine one day. While I am not there yet, that is my goal. Vitutors is one of the best online tutoring services out there to hire online tutors.
Sophia, from Chicago, IL
Vitutors is a powerful and easy-to-use online tutoring services. With so many choices, we were able to hire tutors online right away. Their video and whiteboard tools are robust and exceptional. Highly recommended.
Jennifer, from Los Angeles, CA